Where to Buy
These are the people who live and love lighting. Let them help you pick the right pieces by finding a showroom near you!
Other Online
Retailers
The following listing is a select group of websites you can purchase our products on. Please note that Hudson Valley Lighting Group products (Corbett Lighting, Hudson Valley Lighting, Troy Lighting, and Mitzi by Hudson Valley Lighting) are available on several other trusted websites not listed above. If you are unsure if a website is an authorized Hudson Valley Lighting Group distributor, please email sales@hvlgroup.com.
Occasionally unauthorized websites offer to sell Hudson Valley Lighting Group products. There is a possibility the product is counterfeit and does not meet our expectations of quality. All warranties or repairs are null and void if purchased from a non-authorized distributor. We thank you for your understanding.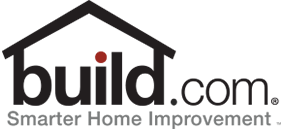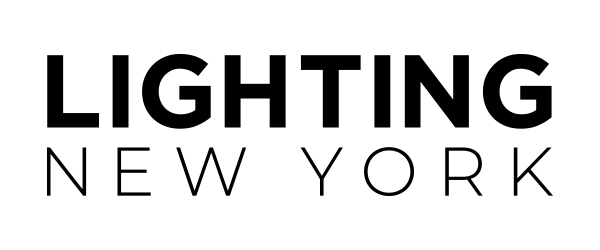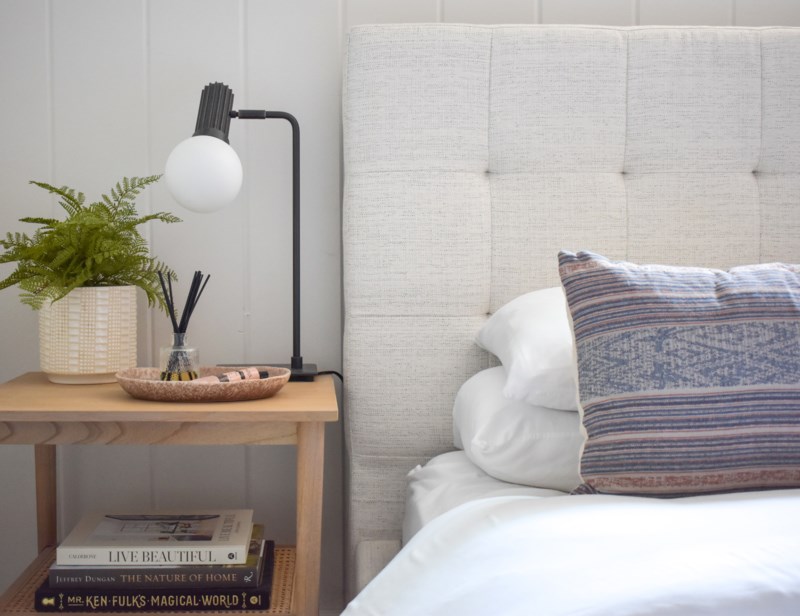 Join Our Trade Program
We are excited to offer exclusive benefits to trade professionals!
Benefits:
Shop, track orders, and submit returns directly on hvlgroup.com
Exclusive trade pricing, business tools, and real-time stock status
Access to our dedicated Account Management team