Contract & Hospitality
HVLG Contract is the global contract and hospitality division of the Hudson Valley Lighting Group umbrella, which includes Hudson Valley Lighting, Mitzi, Troy Lighting, and Corbett Lighting.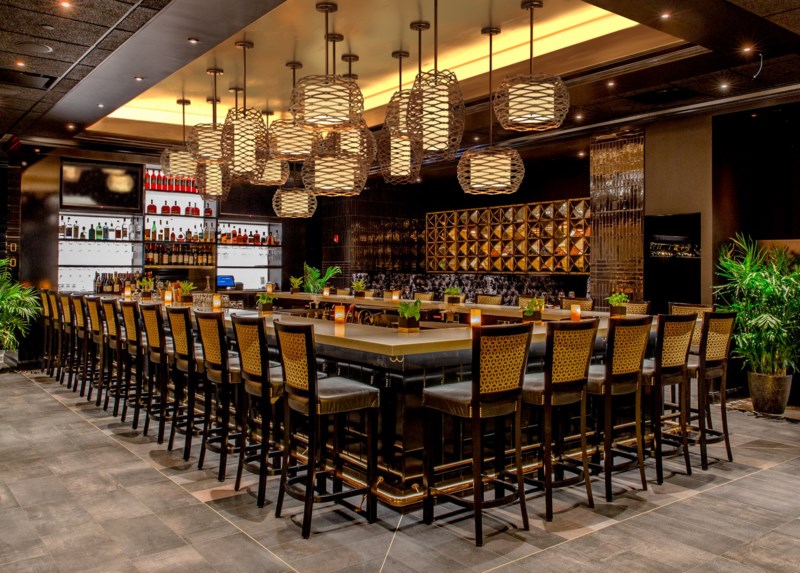 About
Drawing upon each of our companies' core strengths, we partner with designers, architects, and contractors to design and manufacture fixtures for the most upscale properties around the world.
We do this with agility, tenacity, and pride in our work. With more than 50 years in the industry, a committed team, and a wide-ranging portfolio, we make contract and hospitality lighting easy.
Our Services
Standard In-Line Product
Browse and select product from our standard line, which includes thousands of fixtures that cover every category and style. Many of these options are also in stock in large quantities.
Modified Standard Product
From a custom finish, to ADA compliance, to energy-efficient lamping options—our standard product is a great starting point for any project you are working on. Find something you love in the standard line and make modifications so it fits perfectly for your project.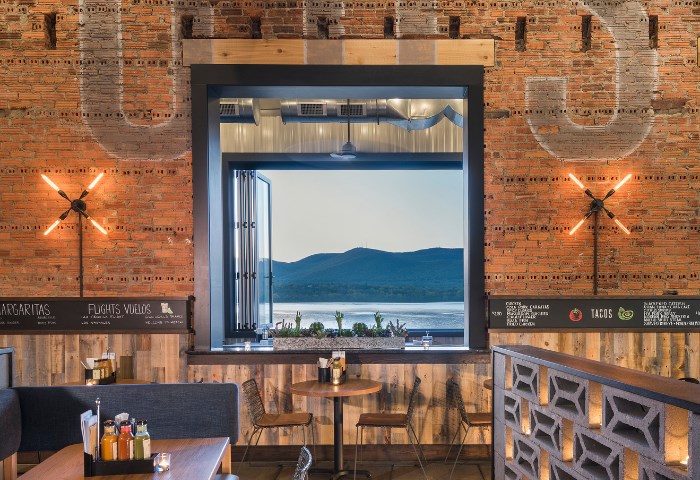 Hudson Taco
Restaurant
Newburgh, NY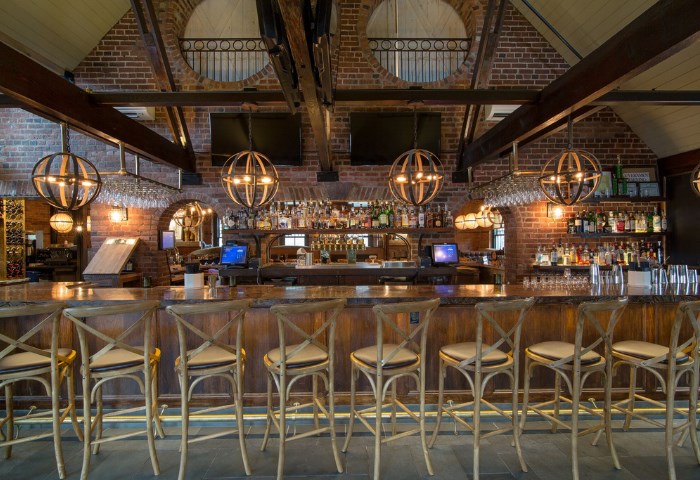 Mill House Brewing Co
Restaurant
Poughkeepsie, NY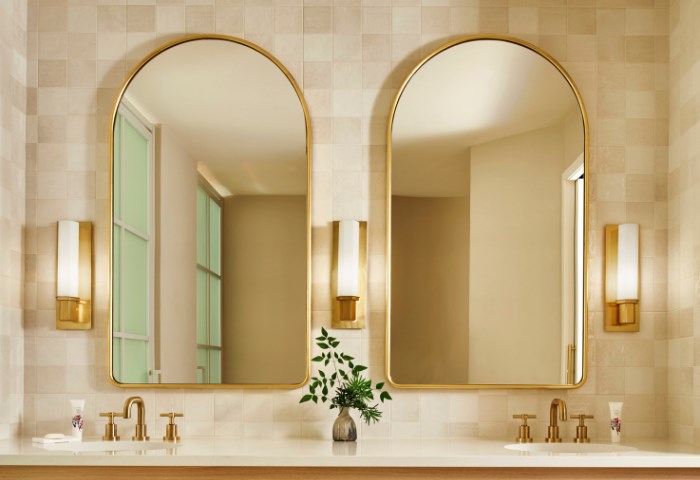 Virgin Hotel Dallas
Hotel
Dallas, TX